YOUTH PROGRAMMES
'For every child, we listen' Children's Radio Programme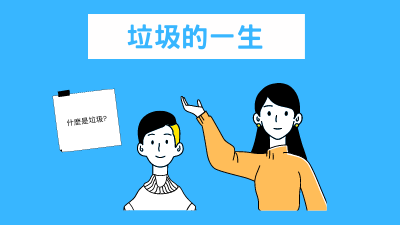 27 April 2022 Children's Radio Episode 3 – Waste Management Cycle (In Cantonese Only)
In this episode, children radio hosts discussed environmental issues closely related to everyone's daily life. During the process of society development, one should be aware of the wellbeing of our next generation in addition to our current needs. To achieve this sustainable development goal, proper waste management and disposal is an important topic.
The government will soon launch the municipal solid waste charging scheme. Does everyone including our young understands garbage disposal process? How can we reduce waste?
Tune in now to learn about waste reduction actions proposed by our children hosts.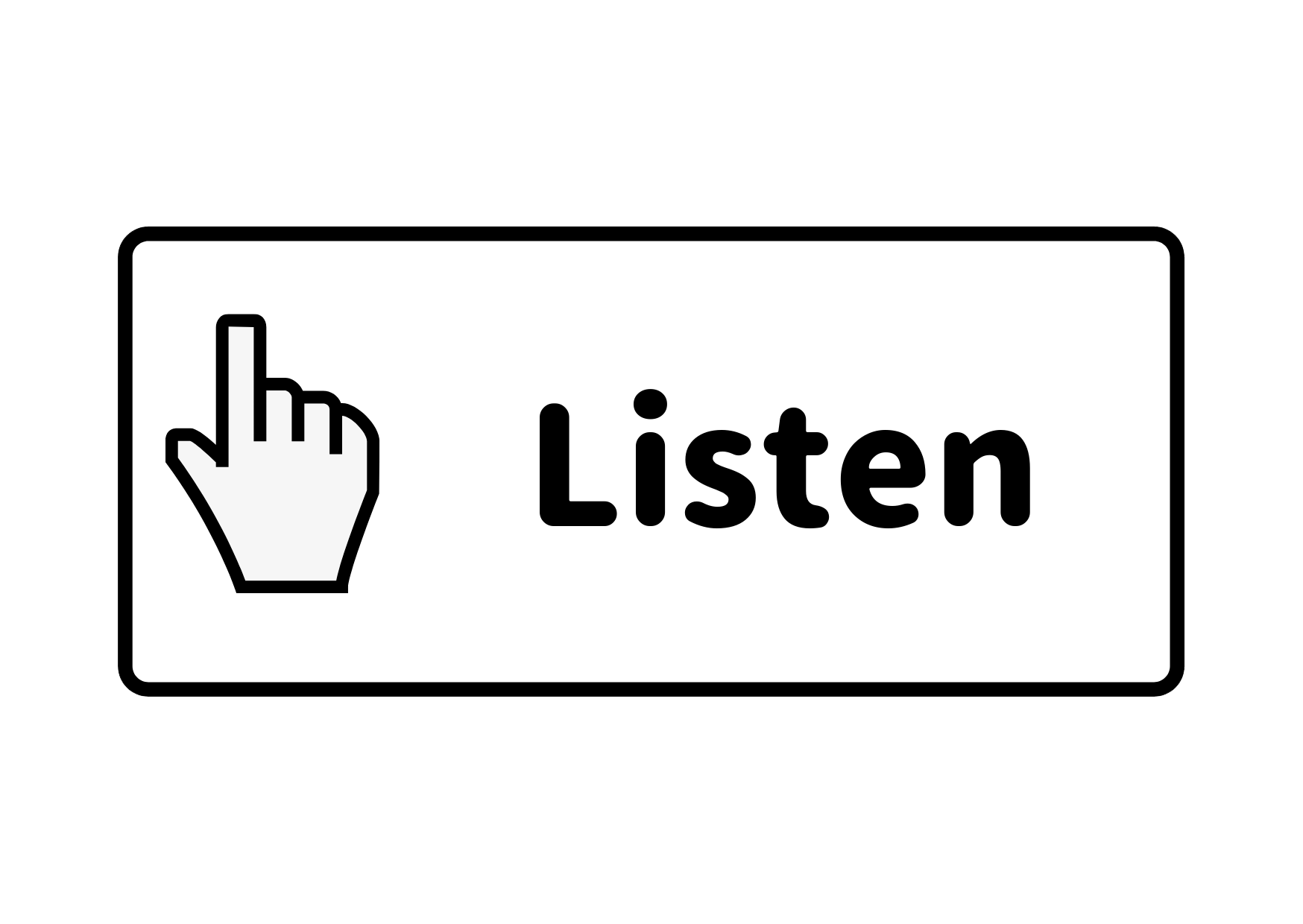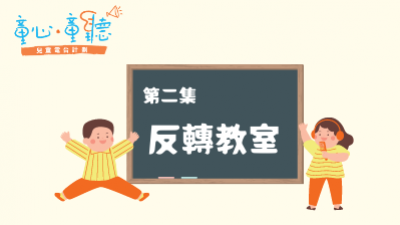 20 April 2022 Children's Radio Episode 2 – Classroom Reimagined (In Cantonese Only)
In this episode, our children radio hosts reimagined an ideal inclusive learning space and had fun-filled discussion with RTHK radio host Michael Leung.
A school in Hong Kong has refurbished the classrooms as "shared learning space". There are different types of desks and chairs, such as stool chairs, long tables, bean bag chairs and more. Teacher will spend the first 15 minutes of the class to go through teaching materials and missions, students would then go to different corners for discussion and finish the worksheets. After that, students may use their spare time to either play games related to topics covered in the class or freely pick up a book from bookshelf.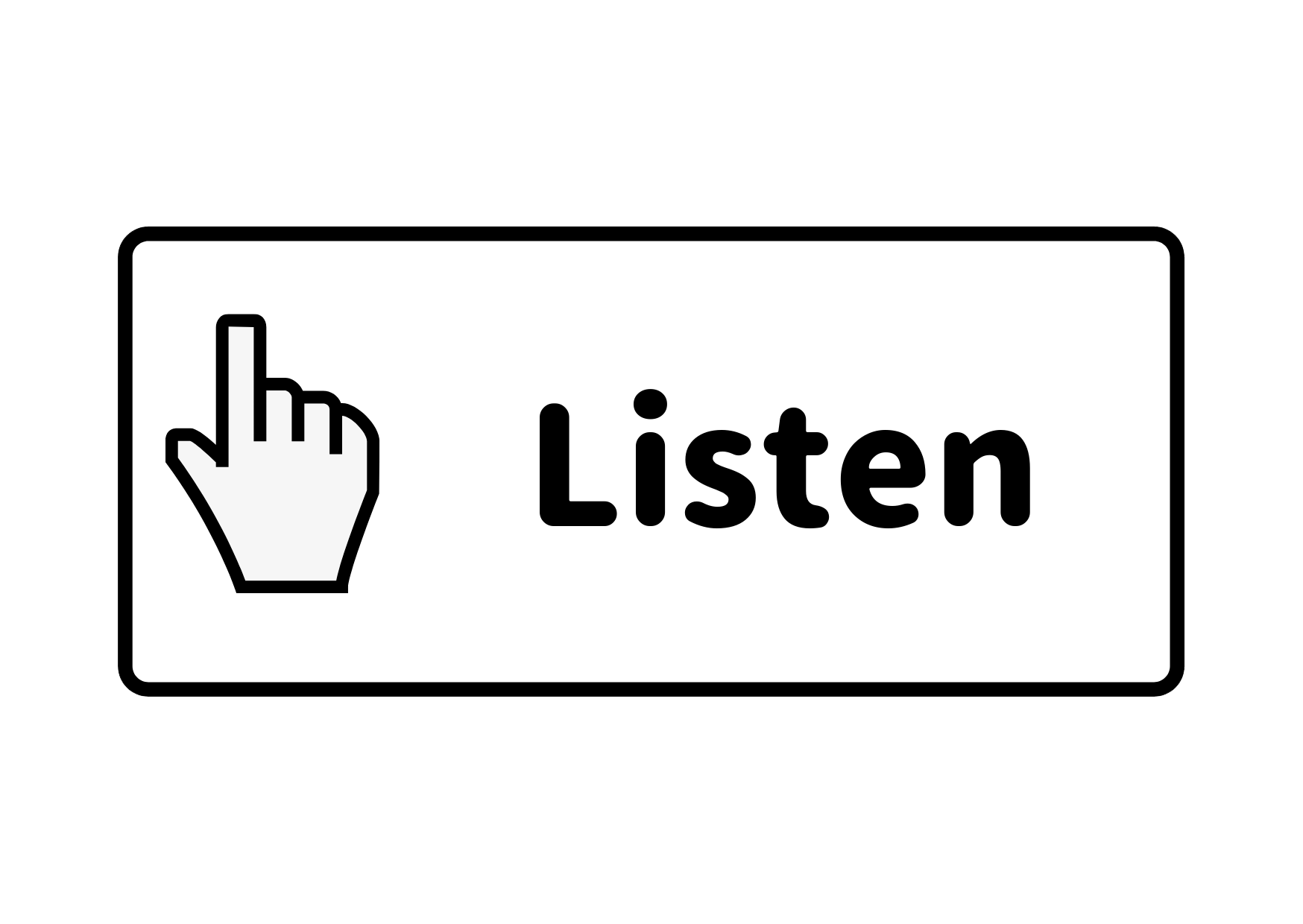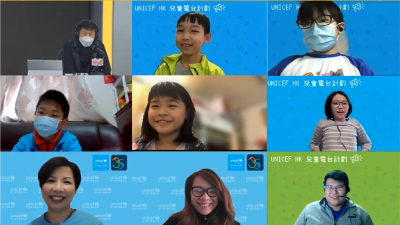 13 April 2022 – 1st episode of children's radio: Back To School Life
As the 1st topic of the programme, we would like to explore more on children's daily life. The pandemic continues to affect children's learning, from the ad-hoc "Special Vacation" to the resumption of face-to-face lessons after the Easter holiday, do you know how children spend their time during this period? What are their feelings when returning to school life?
Three children hosts were invited to play a radio drama related to the topic with programme host Michael. They acted as different characters, and discussed with Michael about the first thing they would like to do when returning to school.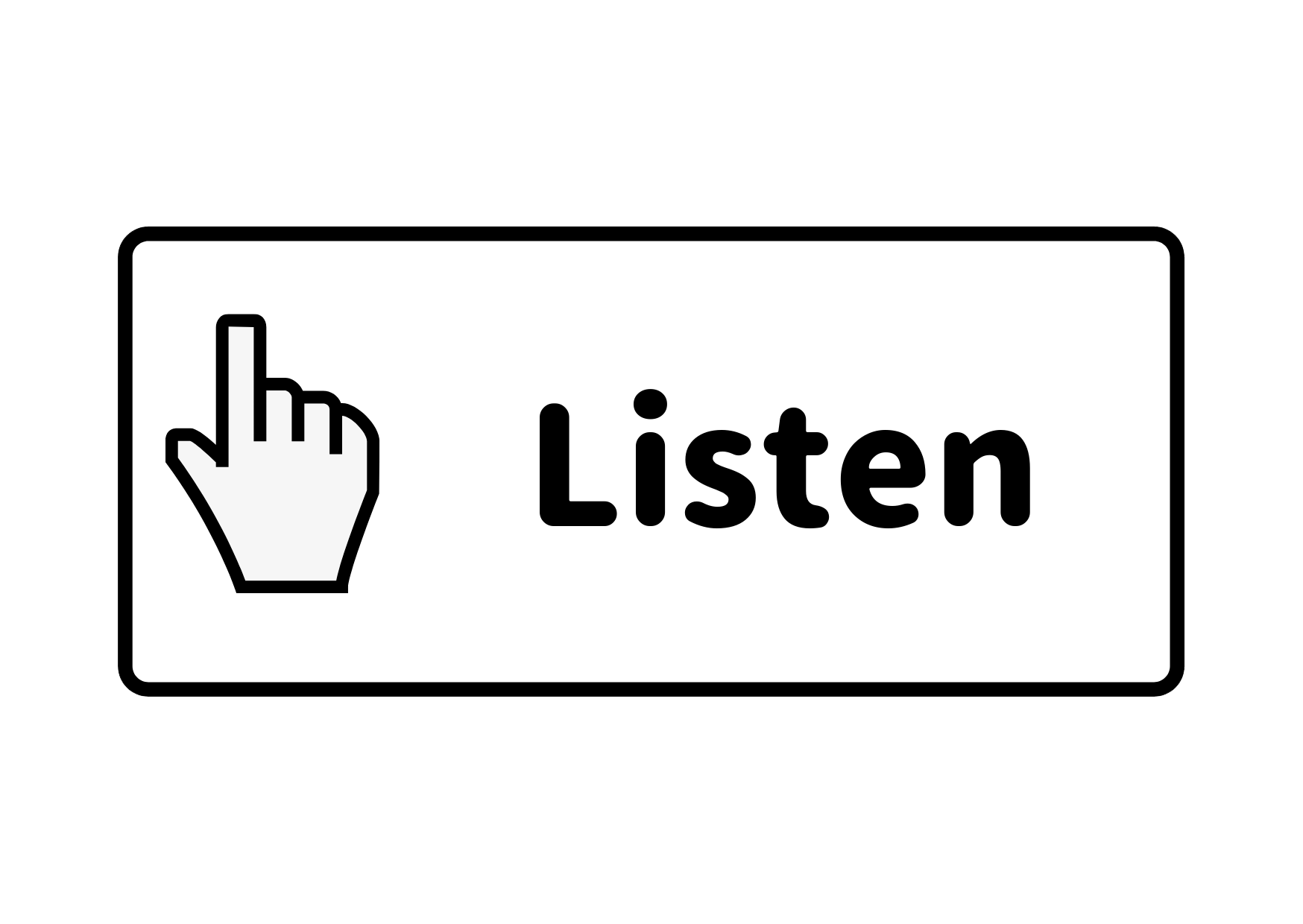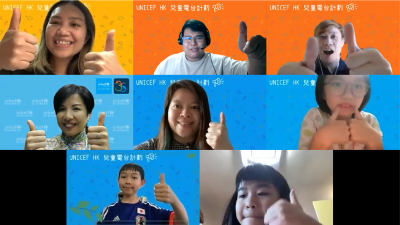 31 March to 1 April 2022 – Radio Drama Workshop
Before the 1st recording, we arranged a radio drama training workshop to deliver techniques like vocal usage, Do's and Don'ts in broadcasting and some reminders as a little voice actor/actress.
Furthermore, they got opportunities to rehearse the radio drama, comments from tutors were given on their speed and tone. Children hosts learnt a lot from it and they are ready to apply it into official recording.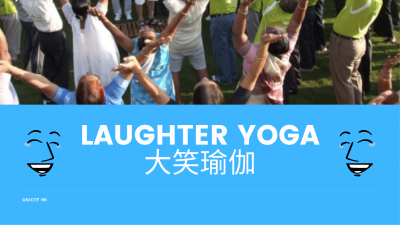 26 March 2022 – Team-building Workshop
Due to the 5th wave of pandemic, children hosts were unable to participate workshop in face-to-face format. An online team-building workshop was conducted to help relax their bodies and minds through laughter yoga and warm-up exercises. Children hosts were keen to participate in it!
We divided children hosts to different groups afterwards and got them prepared with the following training and recording!