YOUTH PROGRAMMES
Make A Video Project & Youth Documentary "The Way Out"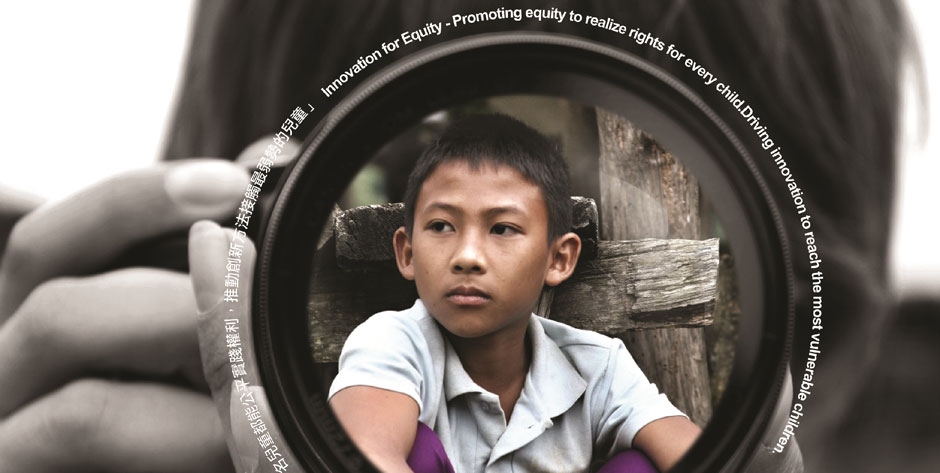 In 2012-2018, Make A Video (MAV), micro-film project, has motivated young people to produce over 520 one-minute videos and tell their stories of growing-up anxieties, concerns and needs creatively. In addition, MAV developed a space where adults can listen non-judgementally and respond to the concerns and expectations of children and young people.

The Power of One-minute Videos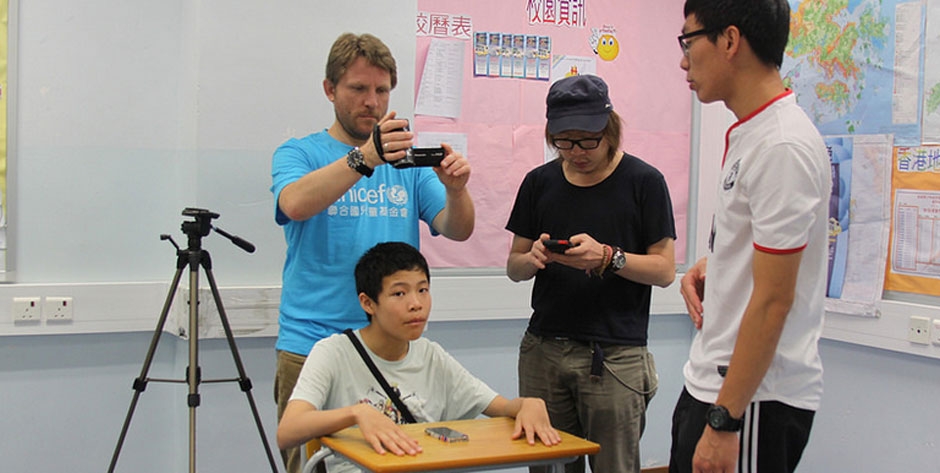 Since 2002, UNICEF has been partnering with The One Minutes Foundation to organise The One Minutes Jr. Till now, nearly 4000 youngsters from 121 cities and countries such as Hong Kong, Germany, United Kingdom and South Korea have taken part in the initiative since the beginning. Youth, especially the underprivileged or/and the marginalized, will have their voices heard through the one-minute videos. The project can also help the youth learn about self-expression, which is helpful for their participation in social activities.

Since 2014, UNICEF HK had nomimated youth from Hong Kong to compete for The One Minutes Junior Awards in Amsterdam and leveraged this international visual communication platform to make youth voices being heard overseas.
Creative Advisors and Judges
Director Adam Wong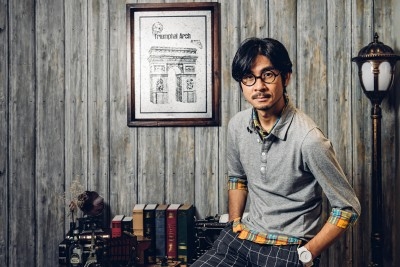 Director Heiward Mak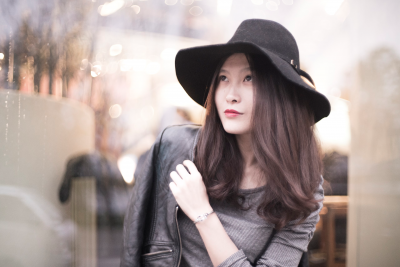 Professional Trainers
UNICEF HK would like to thank all professioanl trainers from film production and creative industry for their contributions which helped young people create their one-minute videos and made their voices heard.