GENACTION BLOG

Back
2021 青年使者分享 Sharing of Young Envoys 2021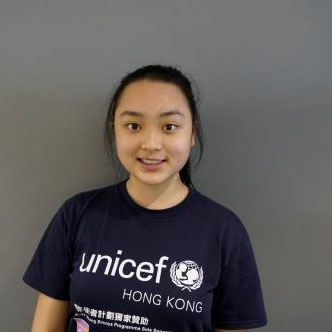 Ng Tsz Ming
雖然沒有機會去海外考察,但九個月以來的疫情下Young Envoy之旅仍比想像中更豐盛,線上工作坊邀請到了在各方面為社會作出一分力的人物分享,有創立社企的、也有以往的Young Envoy回來教我們演講的技巧,讓我更了解現時全球兒童面臨的問題,亦堅定了我希望將來能成為改善問題的一分子的志向。感恩在Social Media Team遇到了一群很友善的Groupmates!
---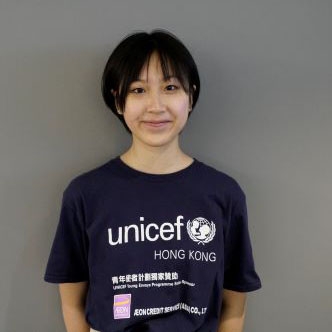 Chua Chit Yin
在螢幕前經歷十個月的鍛鍊,通過認識被剝奪基本權利的兒童的狀況,教會了在富庶的香港中成長的我們,要感恩在疫情下擁有的一切,並將自己僅有的資源、時間回饋社會,把溫暖以不同方式送給有需要的社群。
---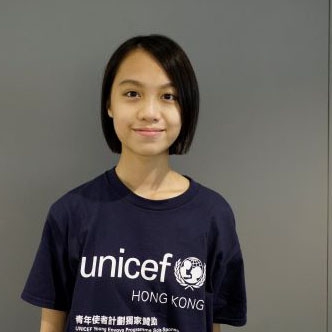 Lee Hang Shik
從計劃開始到最終完滿完結的這九個月當中,每一項活動、講座及訓練等皆令我認識到社會中的不同面向、群體,與其他青年使者等的合作亦讓我接觸到一群有熱誠的同年人,共同完成目標,獲得難能可貴的經驗。
---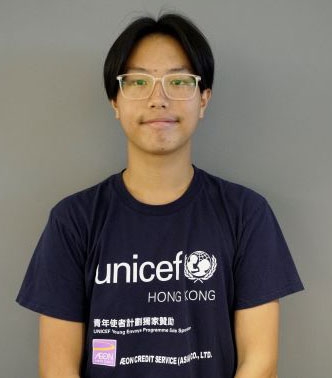 Lawrence Lin
This journey was amazing, definitely one of those one-in-a-lifetime experiences. Through this process, I've gained a much greater understanding in myself. Furthermore, I've also been able to uncover my strength in cooperation and teamwork. Additionally with the great mentors, I was able to easily acclimate to the energetic environment. Although a majority of the experience was accomplished over zoom, I felt that it made it all the more worthwhile. Through trials and tribulations, ups and downs, I can say that I am officially an alumni of UNICEF HK Young Envoys. And for the future UNICEF HK Young Envoys, I wish you all the best!
---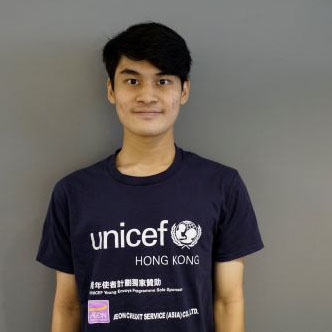 John Leung
I am really glad that I was given an opportunity to participate in this program. It was disappointing that most sessions were held online, but still, the contents offered were extremely useful and can definitely help me in communication as well as organising. Working with my teammates is a fun experience, I learn a lot from them and together we were able to improve as a group. Young Envoy 21 has definitely taught me a lot and enhanced my awareness of what's happening locally and internationally. I will treasure this year's experience and hope that there will be similar opportunities in the future.
---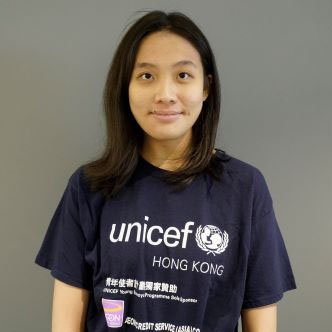 Chung Ting Yan
Fulfilling. Enjoyable. Memorable.
9 months of new encounters.
They are a pleasure.
Dug out hidden treasures.
We set off for an adventure.
Went through the tempest.
Soared through sky.
Don't want to say goodbye.
We flew. We grew.
What could I ask for more?